Superior Transport Access
Located 200km from the Tokyo metropolitan area, Fukushima is fully integrated into Japan's high-speed transportation and distribution system.
In addition to occupying an excellent geographic location in the center of Eastern Japan, conveniently close to Tokyo, Fukushima Prefecture boasts a well-maintained land, sea and air transport infrastructure that supports speedy business activities.
Transport conditions
Railway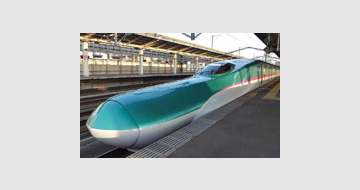 The journey from Koriyama to Tokyo takes about 75 min.
on the Tohoku Shinkansen. about 100 trains run daily between Fukushima/Koriyama and Tokyo.
Expressway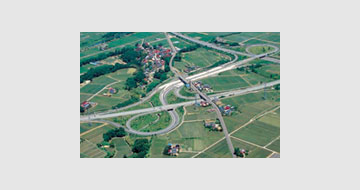 The highways crisscrossing Fukushima offer fast access to the entire prefecture. Also, the Joban and Hokuriku Expressways offer a short cut by road to the Kansai region.
port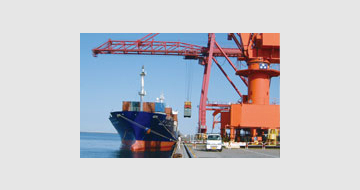 The ports of Onahama and Soma are well maintained as key ports. Onahama offers connections to China and South Korea as well as domestic feeder lines for transshipment worldwide.
airport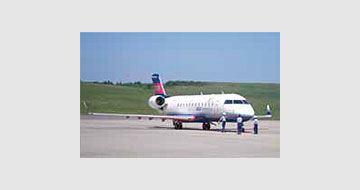 From Fukushima Airport it is about 75 min. flight to Osaka,